The Next Generation In Kitchen Design
The second generation of Wayne's Custom Woodcraft has been formed with Wayne's daughter Danieka becoming an anchor in the business.
Danieka graduated from Wayne State University with a Bachelor of Fine Art and a Major in Interior Design with Magna Cum Laude. Danieka brings new ideas, insightful design solutions, and a skilled perspective to every custom kitchen that our team creates!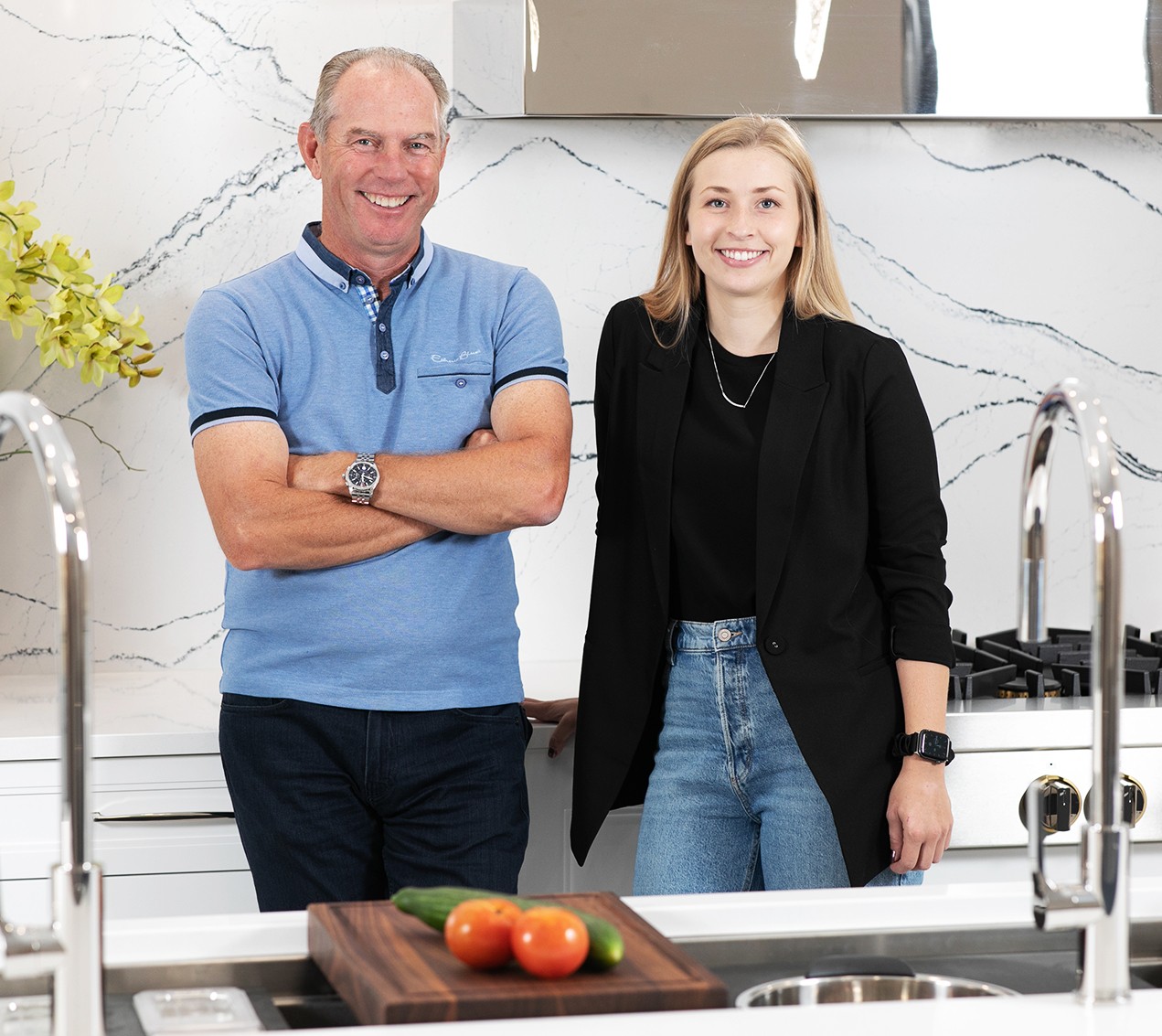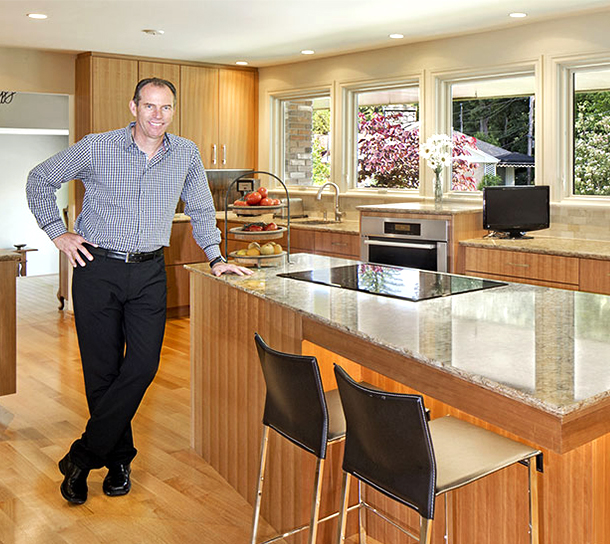 Award-Winning Custom Kitchen Designs
In 1986, Wayne Dupuis, owner and president, formed the company that is now known as Wayne's Custom Woodcraft.
Only 22 years old at the time, and with 'nothing to lose', Wayne sold his pride and joy 25th anniversary Mustang and bought a gleaming new table saw, various hand tools, and a used F150 pickup truck.
After two successful months in business, Wayne hired on his first employee to assist him in building and transporting his custom cabinets.
Wayne's proficiency in design, product development, and technology in the field, as well as his progressive vision have facilitated the company to become a consistent award-winner and industry leader.
Four years later, Wayne Dupuis purchased the property that the company was previously renting and transformed the space into a complete workshop with, five employees, and a cube van to properly deliver his handcrafted cabinets.
Through continued success, Wayne decided it was time to expand the business.
He purchased the building next door and converted two properties into one. Shortly after, he outfitted the workshop with state-of-the-art equipment and assembled a contemporary Kitchen Manufacturing Facility. As growth continued in 1999 Wayne purchased the property on Manning Road and built a 13,000 sq foot modern CNC facility where the business still resides today.
Backed by several key principles, which include a strong work ethic, expertly crafted products, personalized and responsive customer service, as well as a supportive community and dedicated clients, Wayne's Custom Woodcraft has been able to stand the test of time in a very competitive industry for over three decades and counting.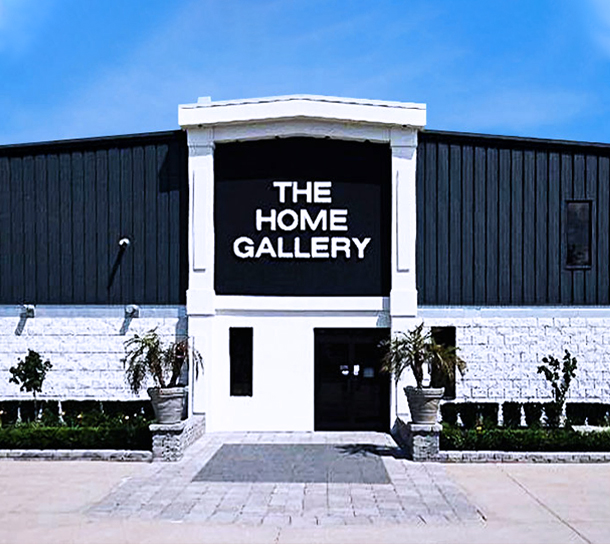 Wayne's Custom Woodcraft is a proud member of the Windsor-Essex County community and regularly donates to and supports local teams and organizations, including sponsoring Paddle for the Cure and local hockey teams.
In addition to taking part in several charity events each year, Wayne's Custom Woodcraft proudly donated a custom kitchen to help raise funds for the Build For MRI campaign administered by the Windsor & Essex County Cancer Centre Foundation.