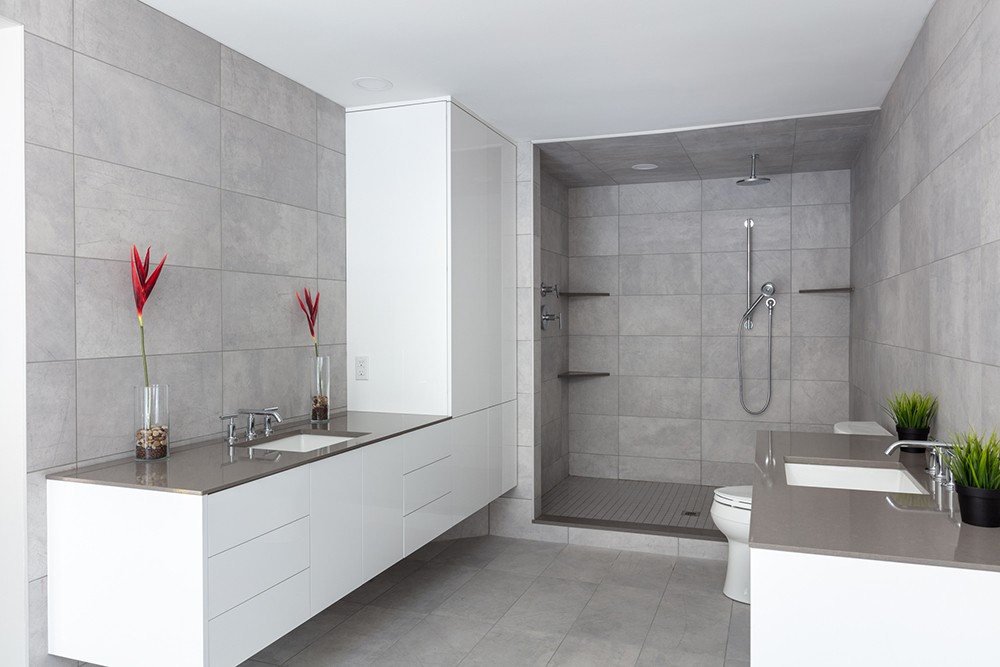 We have exciting news! We are expanding into bathroom renovations.

The very talented and experienced team at Wayne's Custom Woodcraft is proud to announce the expansion of our expertise in designing and building luxurious spaces to include custom bathroom renovations for our customers in Windsor-Essex County.
If you're interested in having a dream bathroom crafted by Wayne's, please request an appointment. We look forward to working with you and exceeding your expectations!