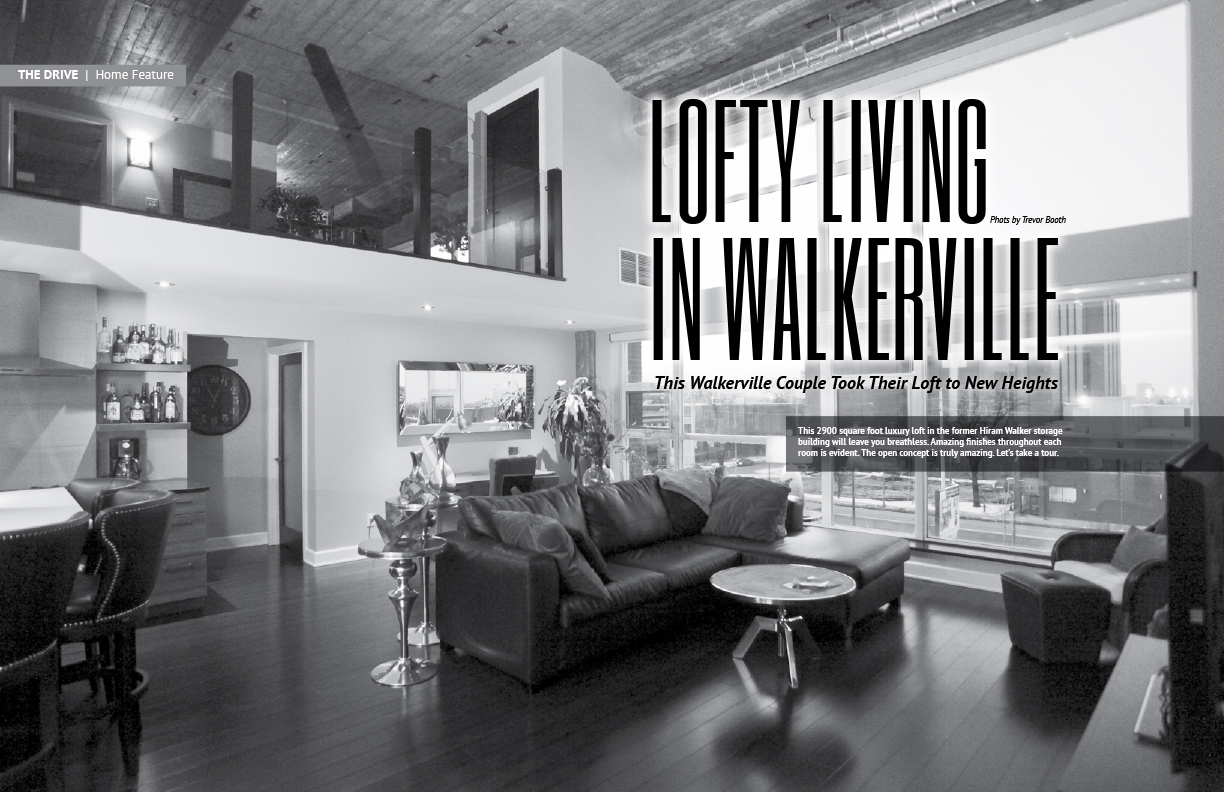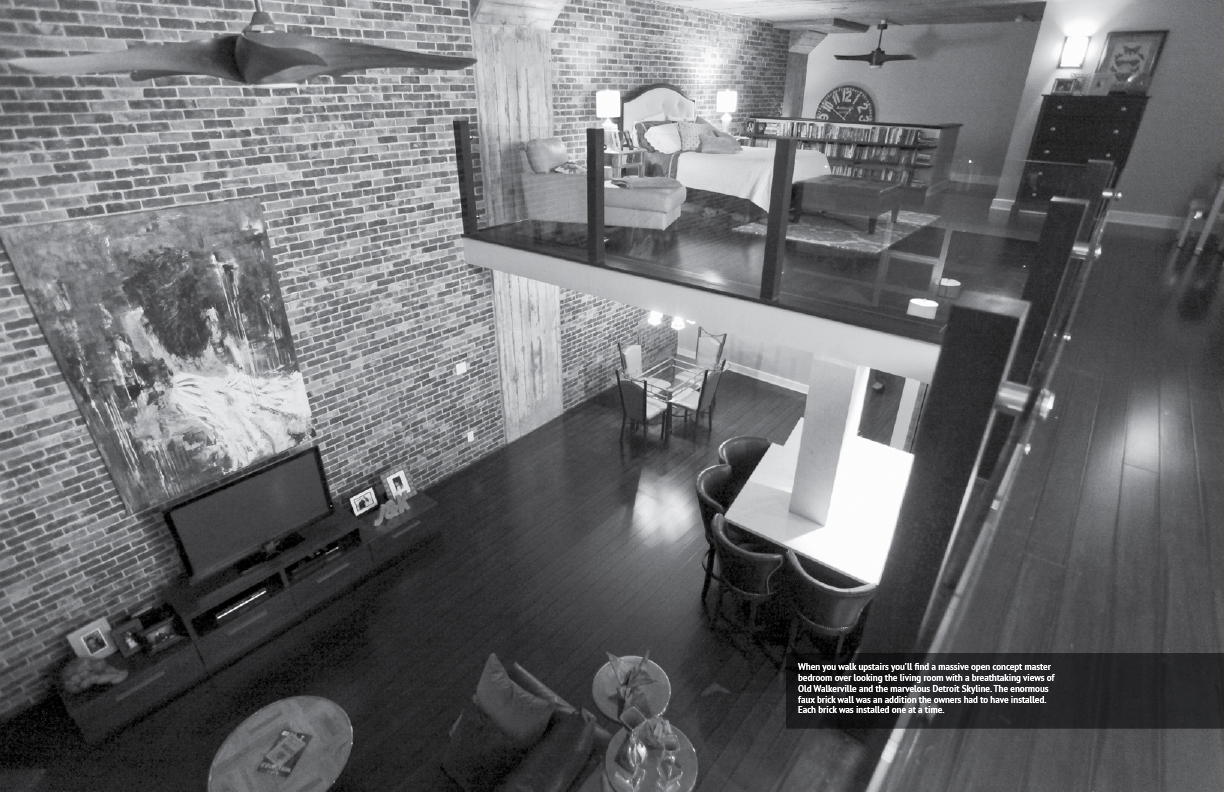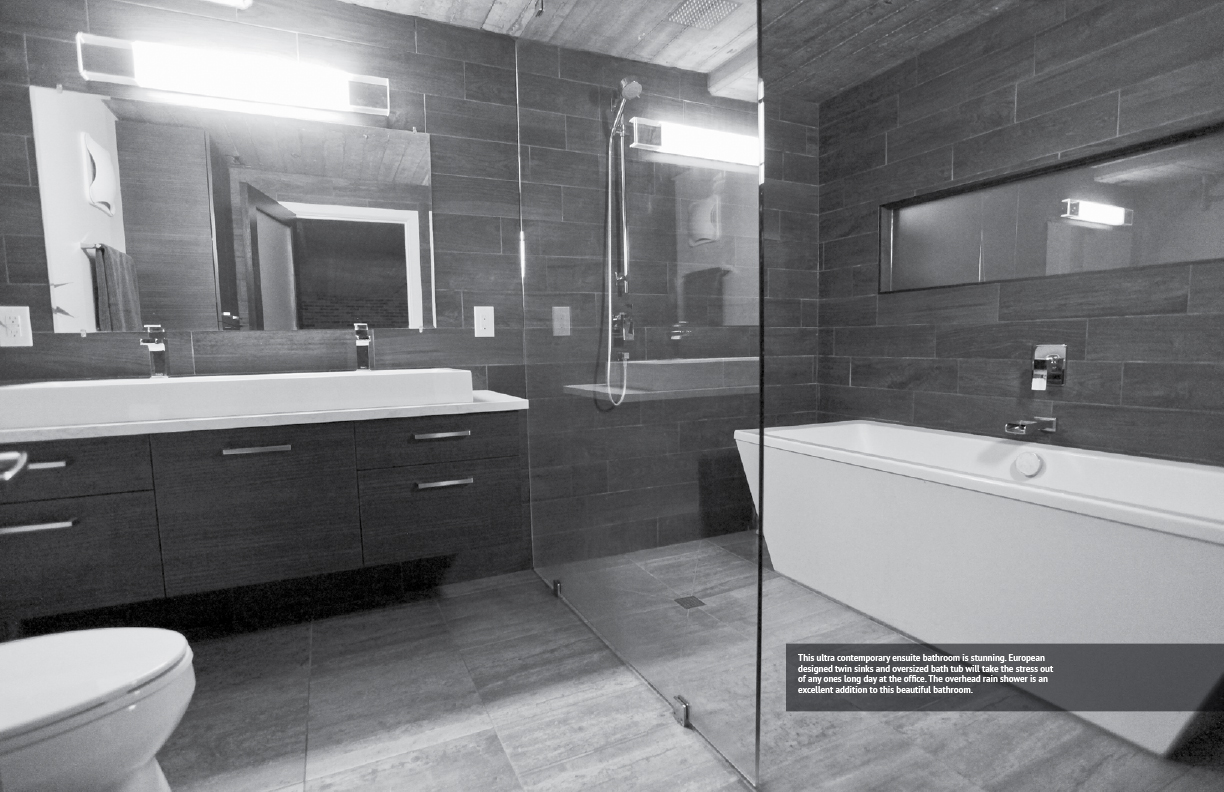 We are very proud to present to you these images of our custom designed kitchen which was featured in the DRIVE magazine!
Please check out these beautiful pictures (taken by Trevor Booth) in their latest issue (Issue 97), in the "LOFTY LIVING IN WALKERVILLE" exposé.
"The contemporary kitchen was designed and installed by the talented team at Wayne's Custom Woodcraft. This kitchen will leave you wanting more. The built in wine cooler is a unique feature that blends in with the cabinets. The stainless steel appliances add that sophisticated look to this jaw dropping area."
Click the image to the right to view larger.